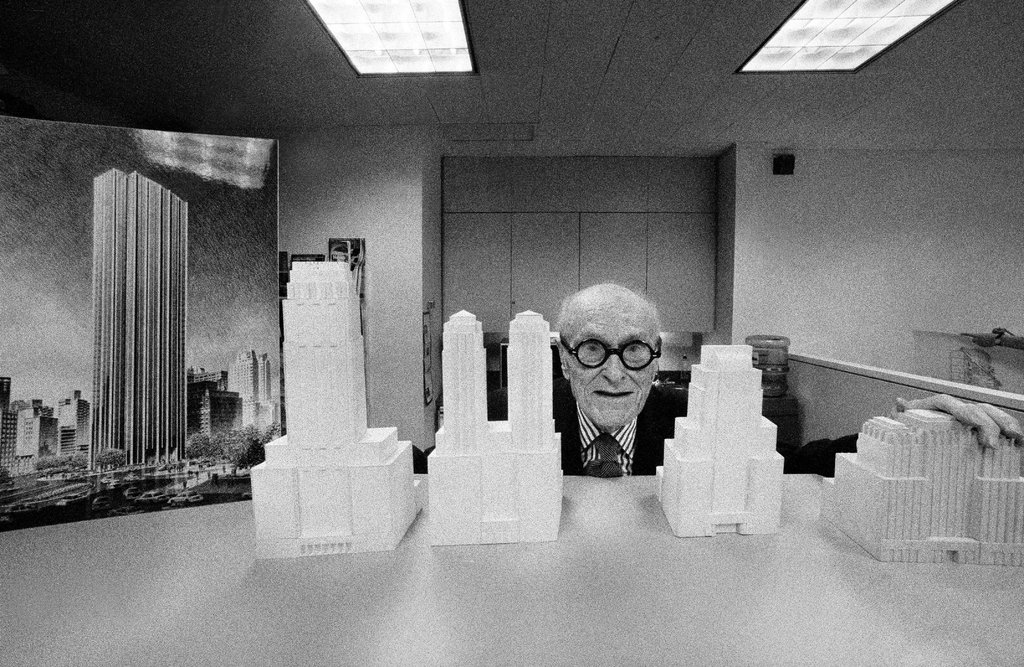 Here's the New York Times Book Review on The Man in the Glass House, written by Paul Goldberger (who, yes, does appear in the book). It begins:
You want to begin a review of "The Man in the Glass House," Mark Lamster's stimulating and lively new biography of Philip Johnson, by saying something about architecture. But the reality of Johnson — one of the most compelling architects who has ever lived, which is not the same as being one of the best architects — is that the most interesting thing about him was not the buildings he designed. The qualities that make him, and this book, fascinating are his nimble intelligence, his restlessness, his energy, his anxieties, his ambitions and his passions, all of which were channeled into the making of a few pieces of architecture that will stand the test of time, and many others that will not.
You can find the rest here.